GIFs are fantastic, undoubtedly. However, searching for the most relatable GIF can be really time-taking. So, what should you do? Well, create your own GIFs. But where to find the right GIF Maker or GIF Editor to make such awesome GIFs quickly?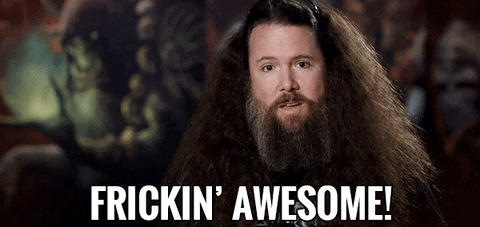 What is a GIF, and which is the Best GIF Editor?
GIF is the abbreviation for Graphic Interchange Format. A GIF is basically an animated series of continually looped images. Unlike a video, a GIF file loads instantaneously, where you have to tap the play button to start it. 
GIFs are an incredible way of communicating thoughts, feelings, or emotions within seconds. With the advancement of social media, memes, and emojis, GIFs have made a remarkable comeback.
The best thing about GIFs is that, because of their short size, they consume less page-load speed on Web Pages.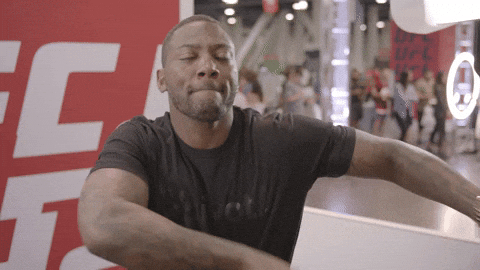 Other great about GIFs are that they:
1. Take are quick and easy to create
2. Helps engage and entertain the audience
Various GIF Editor Applications are available to assist you in making awesome GIFs'. However, you don't need to download an additional application to create a GIF if you are an iPhone user. You can create one on your device. Let's check how you can do that.
How to Make a GIF on iPhone?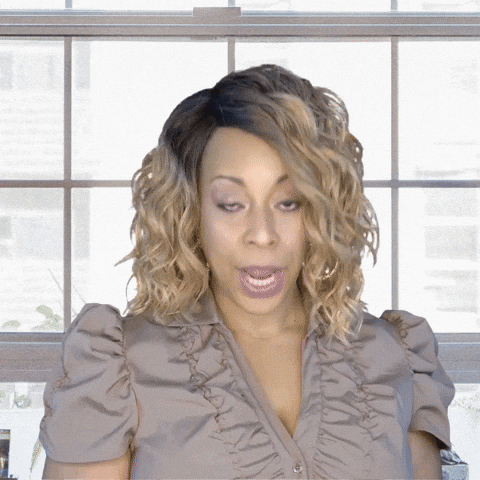 You can download and add GIFs from various apps or online tools. But if you wish to be creative and create your own GIFs, here's how you can make GIFs on your iPhone.
Open the Camera app, click on the Round Circle in the top right corner and Switch to Live Photos.
Capture a Live Photo on your iPhone of your desired subject to convert into a GIF. 
Open the Photos app on your iPhone and scroll down to the Live Photos section.
Select the photo you wish to convert into a GIF.
Now, select Live in the top left corner, open the drop-down menu, and select Loop or Bounce to convert your photo into a GIF. 
How to Make a GIF from Photo Using GIF Editor?
If you wish to create a GIF on your PC, GIF Maker GIF Editor is the best application. It is a free application for Windows. The GIF Editor allows you to create animated GIFs in a simple way. You can share these files via social network, message applications, and email! With the help of GIF Maker GIF Editor, anyone can easily make interesting animated GIF files. Check the tutorial to know more.
Steps to convert photos to GIF:
Open the app and select Photo to GIF.
Choose multiple photos and click to open.
Apply Filters and use tools for editing.
Click on the Save button to save GIF.
Just like photos, you can turn a video into GIF
Click on Video to GIF and choose video from the Gallery.
Select 10 seconds from the video and trim.
Apply filters on GIF:
Click on the Save button and save your GIF.
What are the Features of GIF Maker GIF Editor?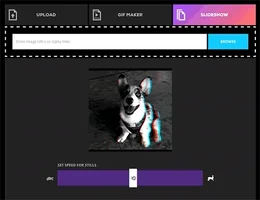 Convert video clip to GIF
Combine multiple images into one GIF
Record screen and convert to GIF
Merge images together to create GIF
Create GIF memes easily